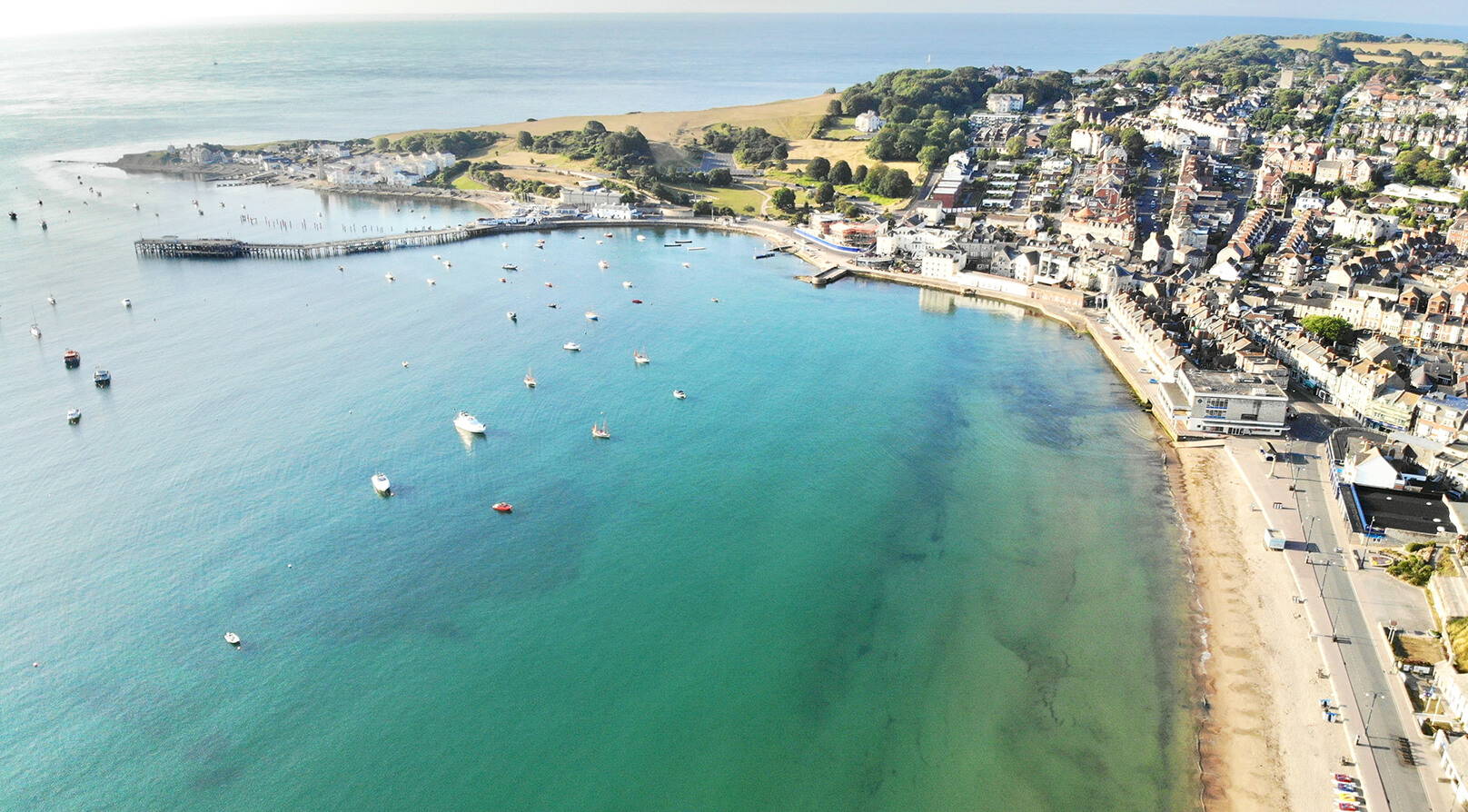 Baboo Gelato's new artisanal café in Swanage


19 Institute Rd, Swanage BH19 1BT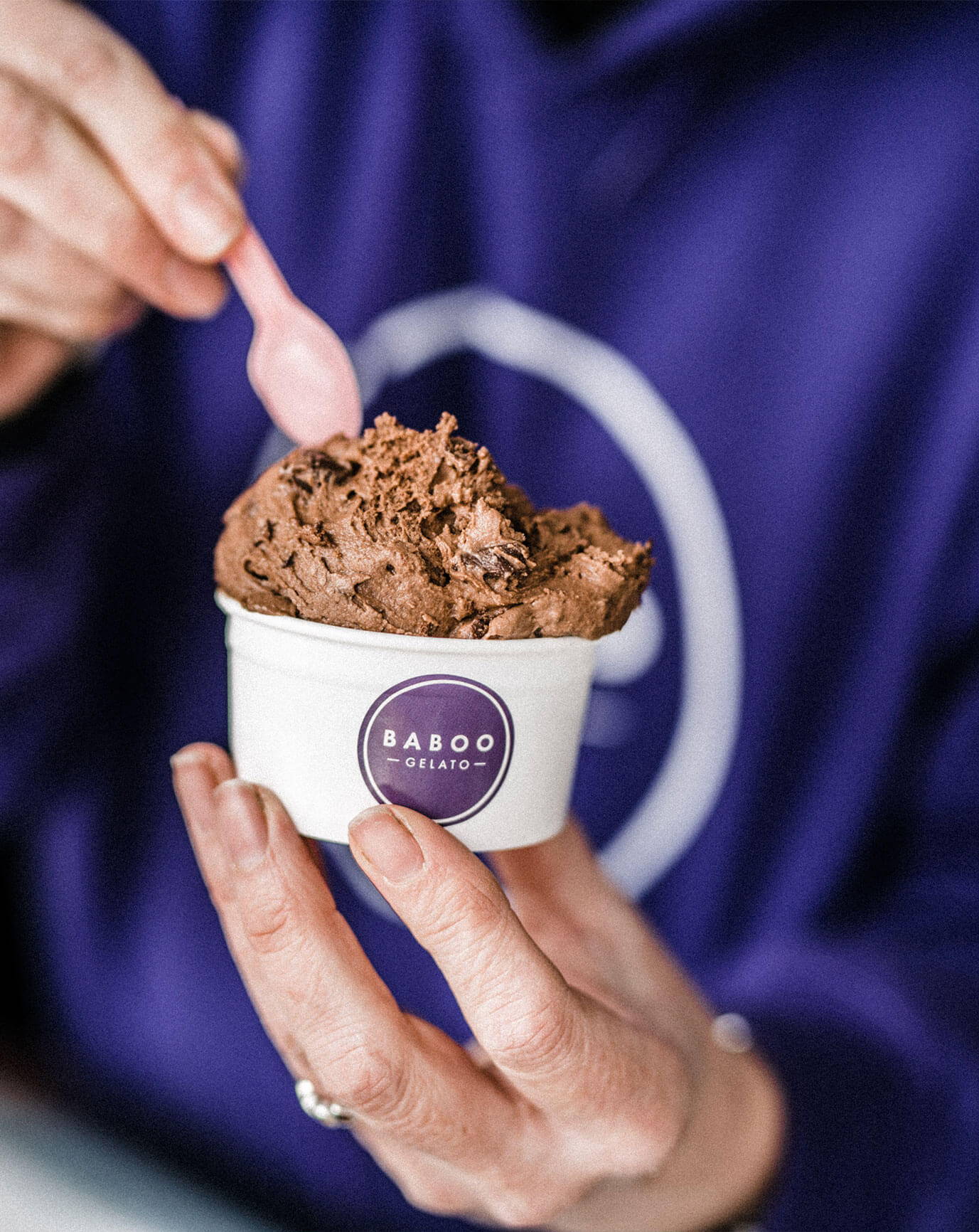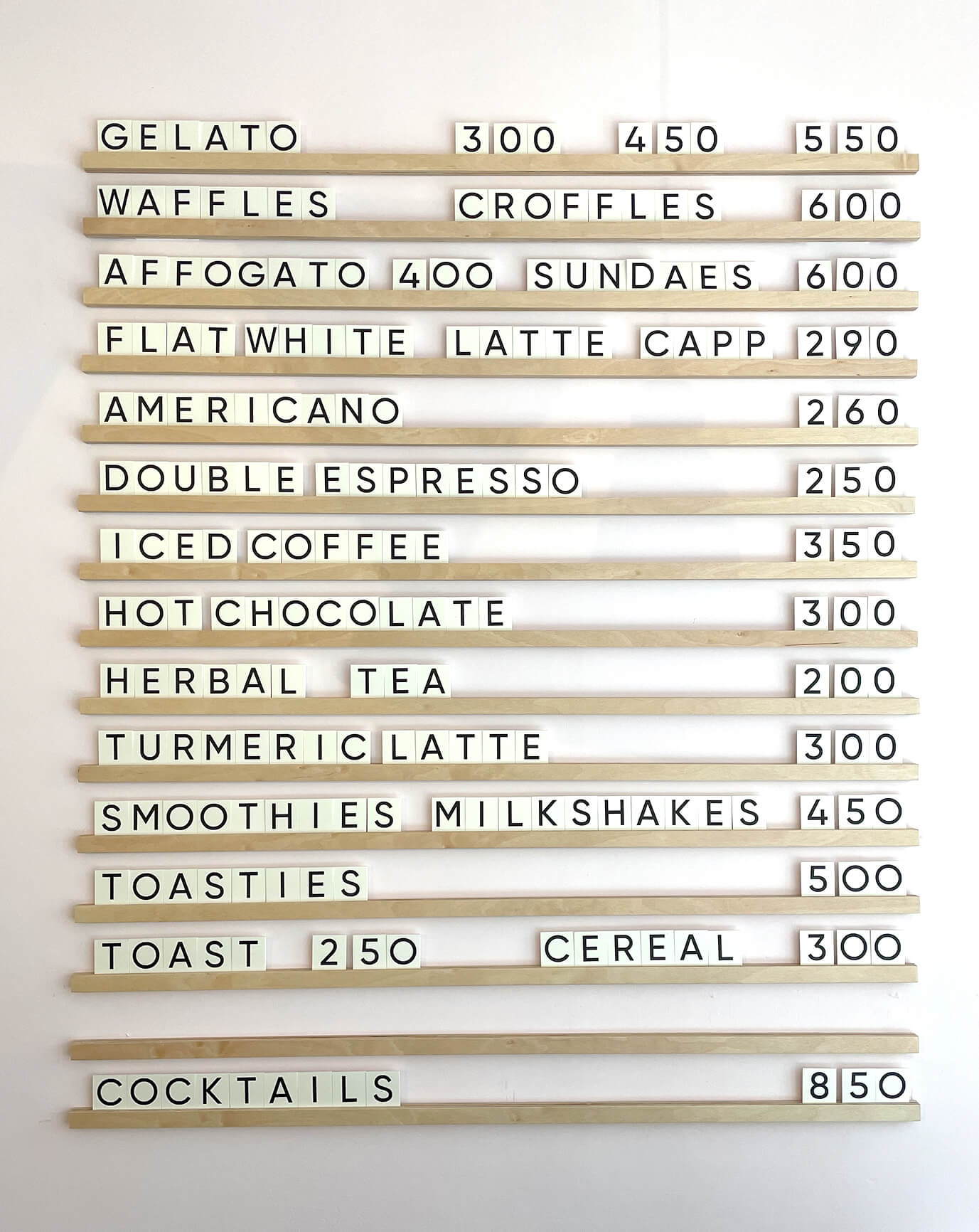 Our new café, on Institute Road, sells ice creams, milkshakes, smoothies, waffles, toasties, cocktails & Really Good Coffee. We have 20 seats indoors but also very much offer everything as takeaway too.
Swanage is the most charming town with the most beautiful beach.
Our ice cream and sorbet is made in Bridport using locally sourced Dorset fruit and other ingredients. The milk is organic and comes from just over the border in Somerset. Ice cream tastes a lot better if you make it from scratch and make it with local produce.
We can't wait to welcome you so you can try for yourselves.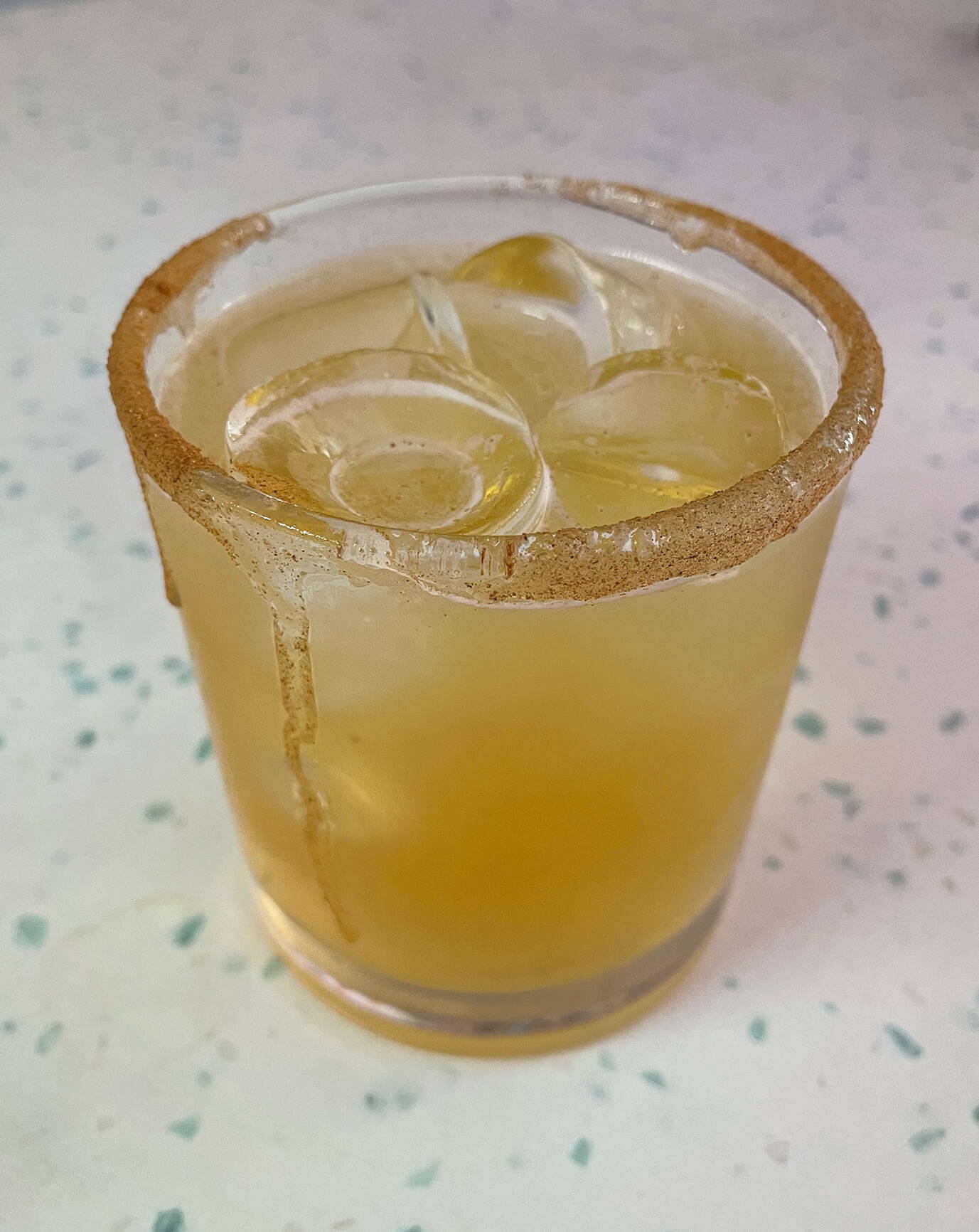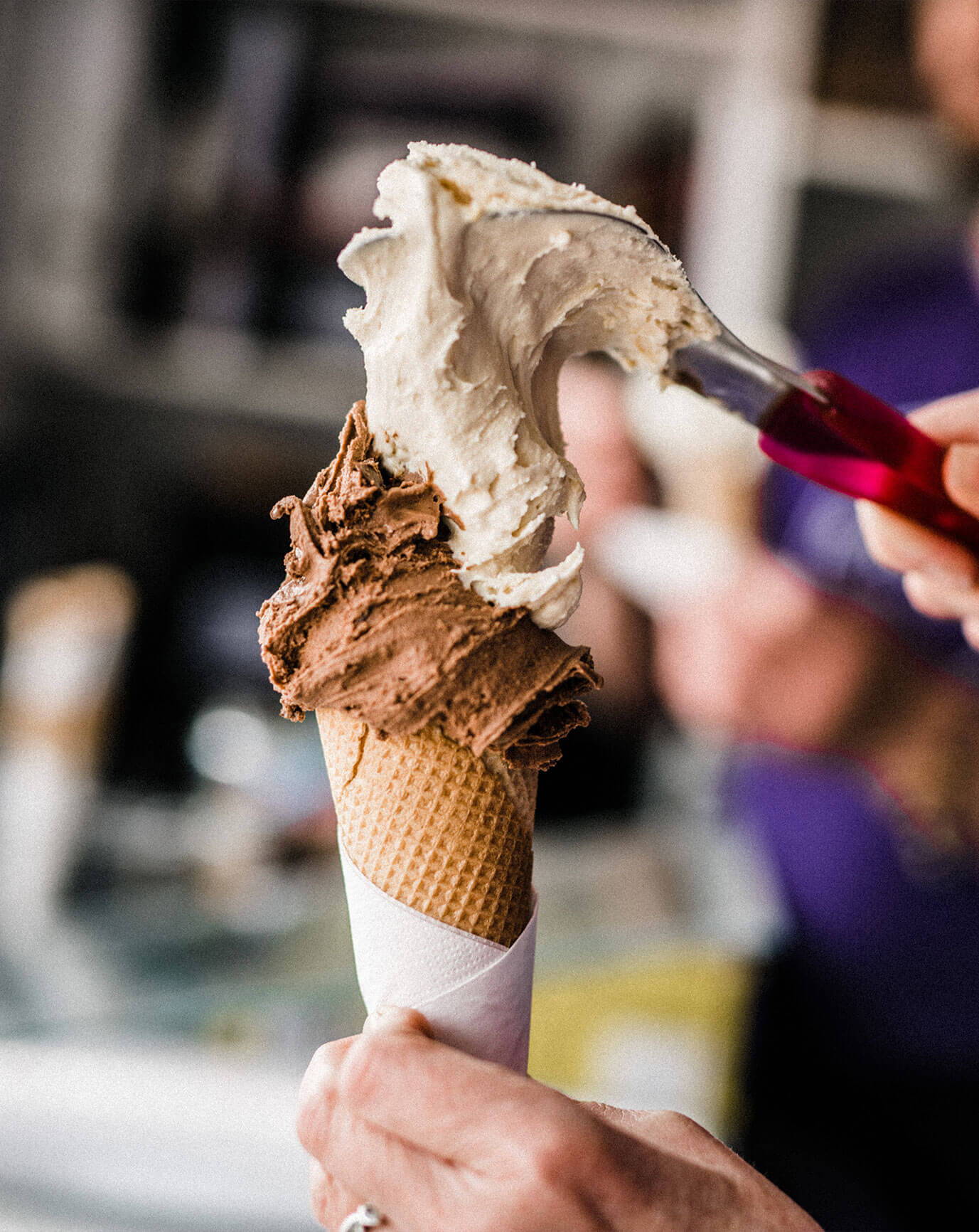 All of our ice creams are suitable for vegetarians. All our sorbets are suitable for vegans. Please ask for the allergens list if you need.
We also sell a great Sumatran Bourbon blend of coffee from Reads Coffee in Sherborne, and have delicious Italian hot chocolate.
And for your beloved hound, fear not, we have our own organic Doggy Doggy Yum Yum, a frozen treat made especially for your best friend. It is made with bananas, coconut yogurt, agave syrup and 100% peanut butter. Dogs love it, and their owners have been known to be fans too. We need to look after dogs tummies so we only use organic ingredients, and Doggy Doggy Yum Yum contains no milk and no animal products and no artificial colours or additives. It is vegan friendly. Our café is dog friendly.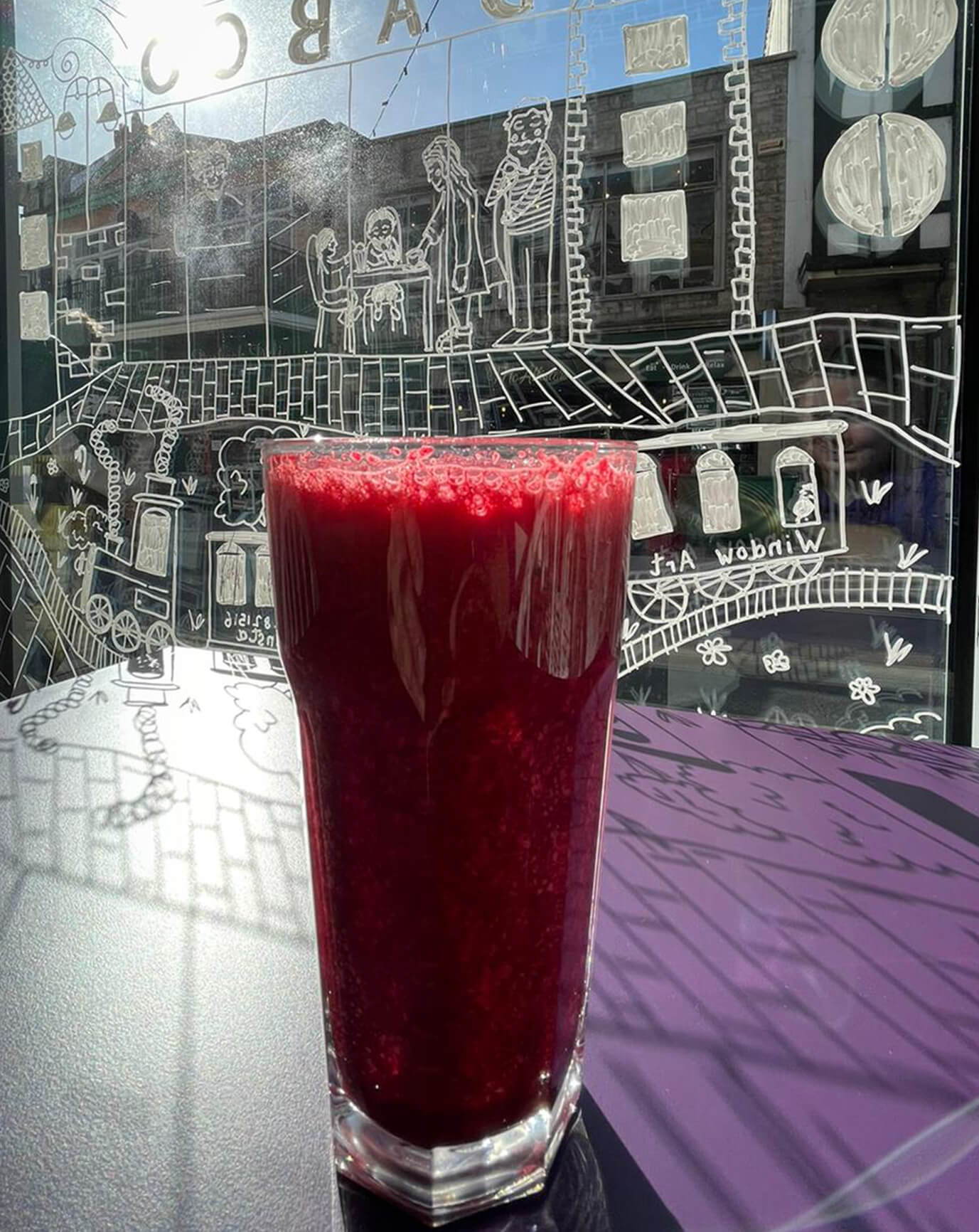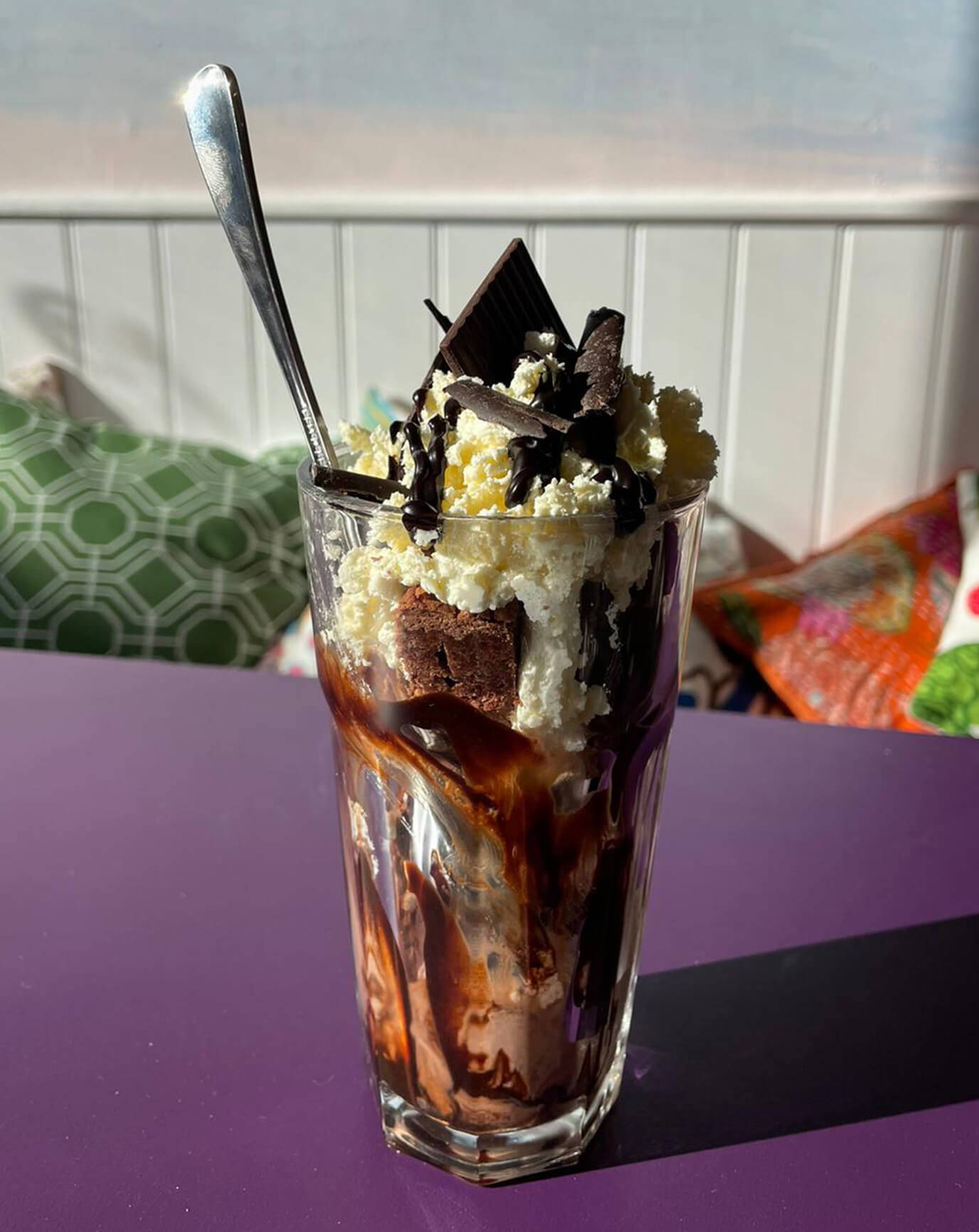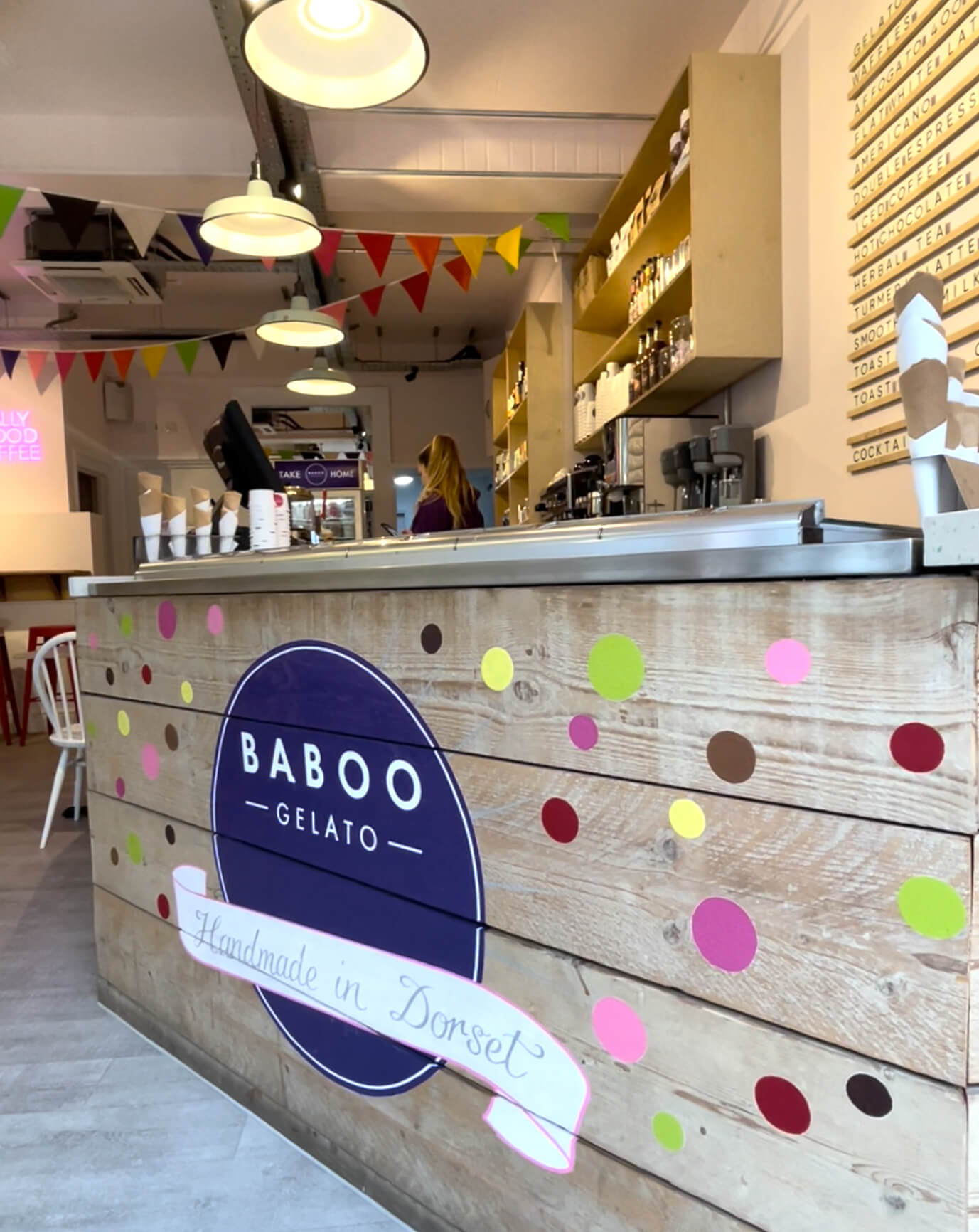 ---