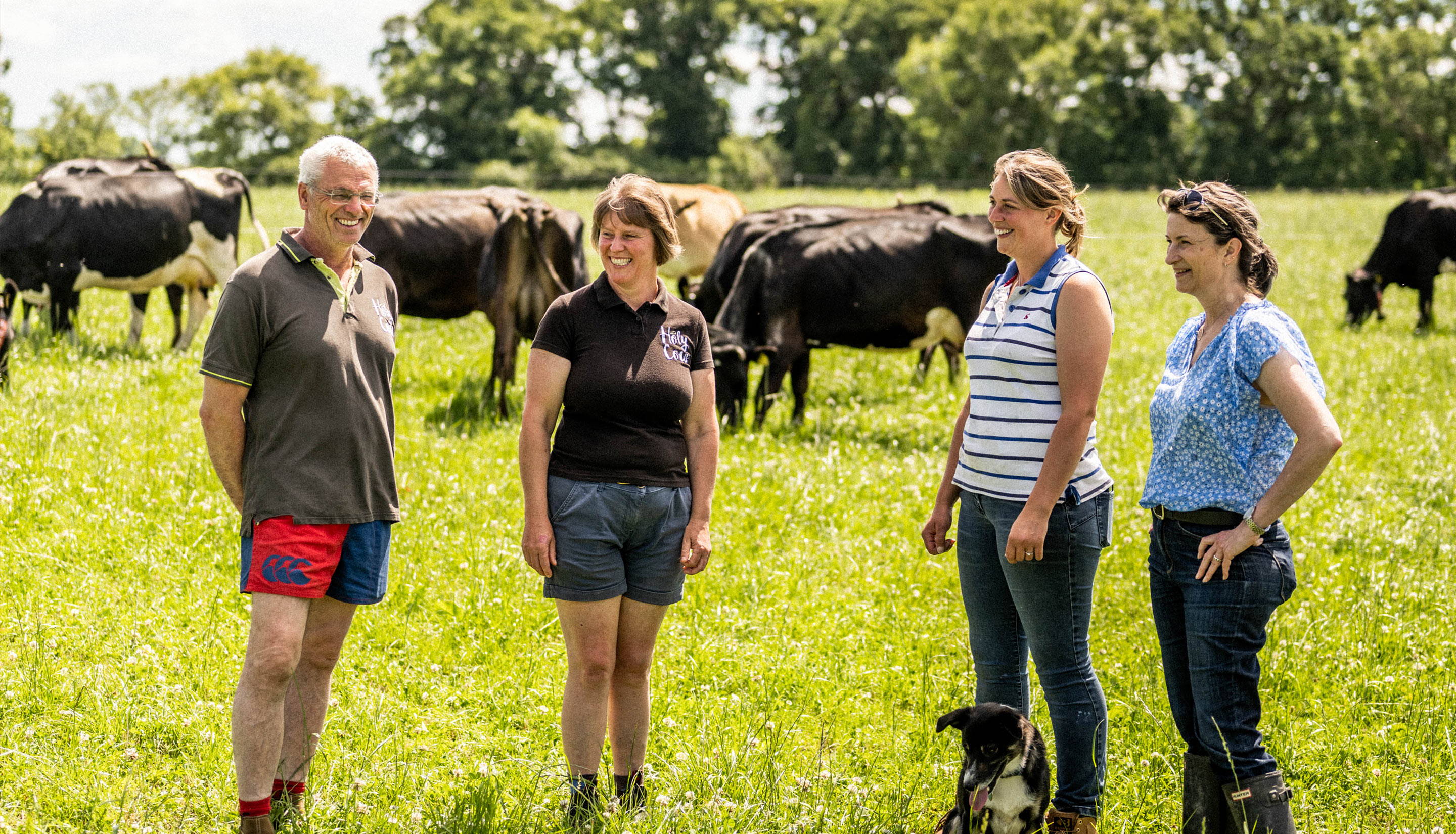 We buy a rich organic milk from Holy Cow,, which has phenomenal animal welfare standards. Their robotised milking ensures the cows are not stressed as they choose their own milking time (really!), and their computerised system ensures that they are not overmilked. Their herd grazes on rich pastures of grasses, herbs and flowers.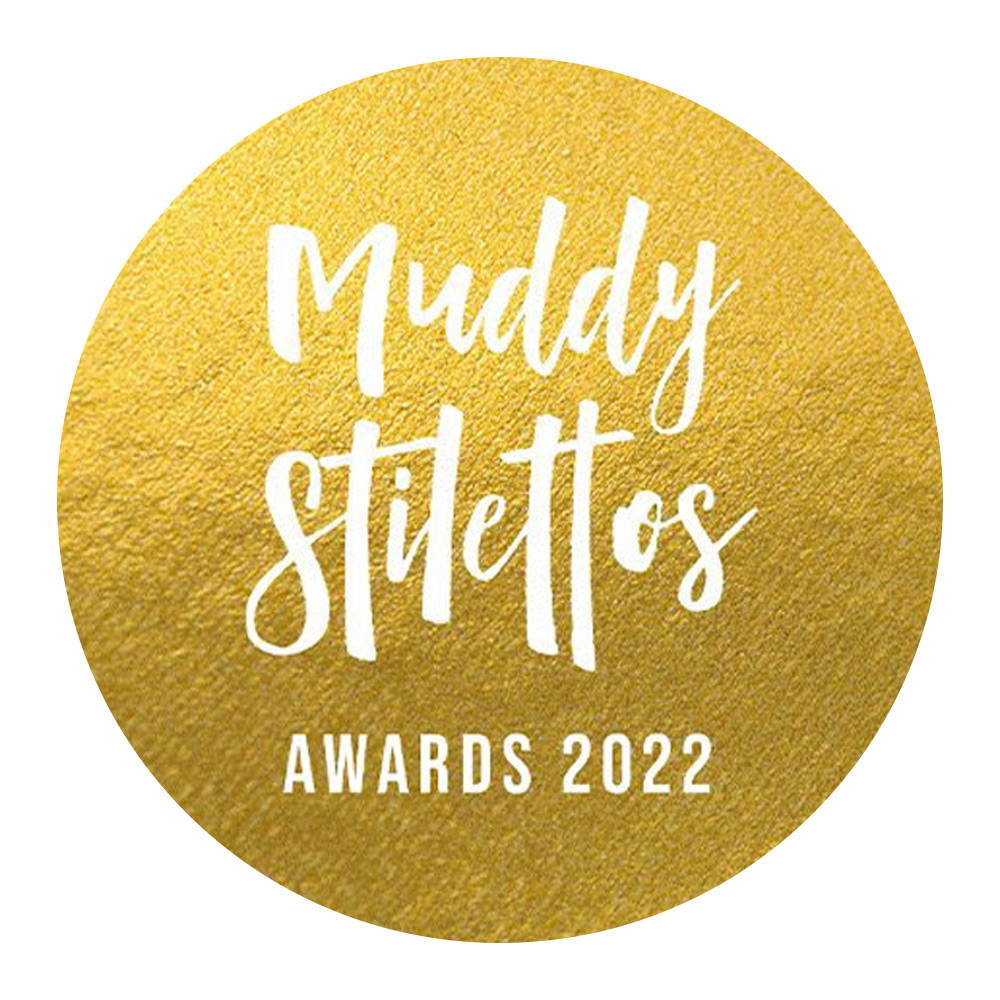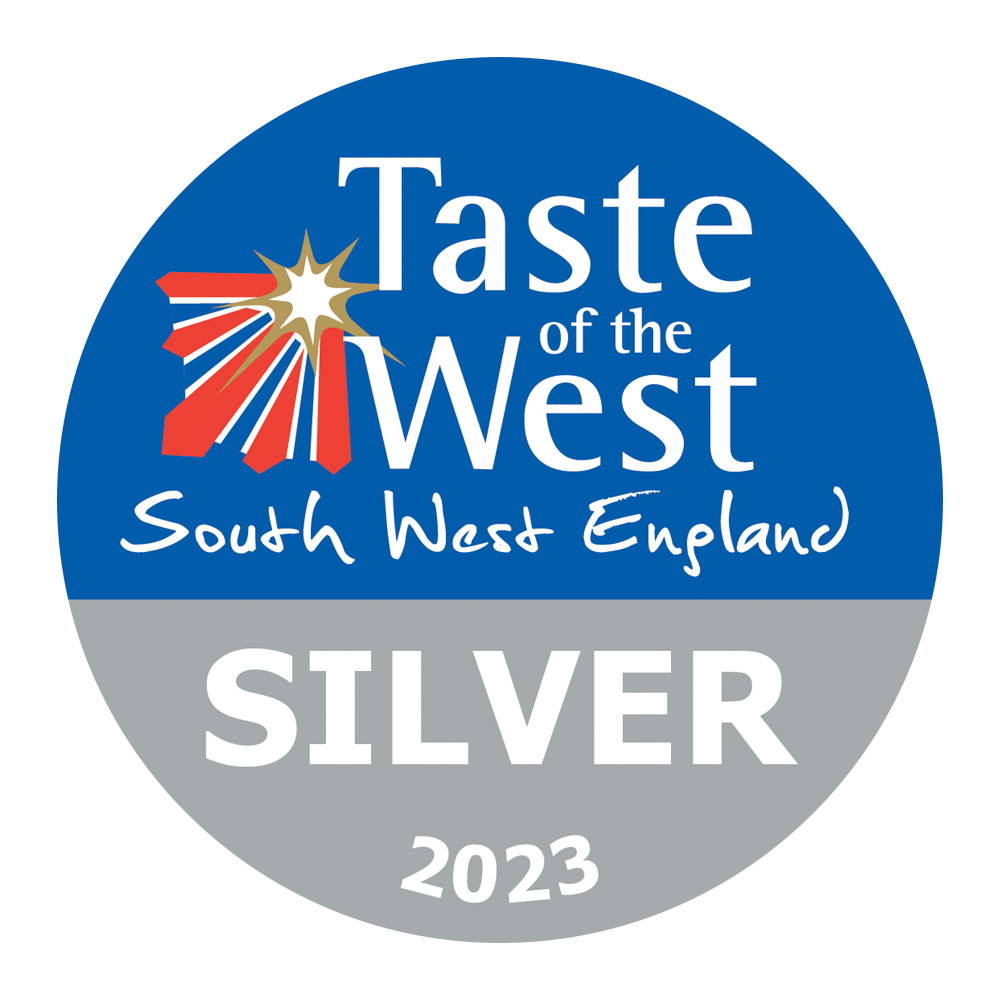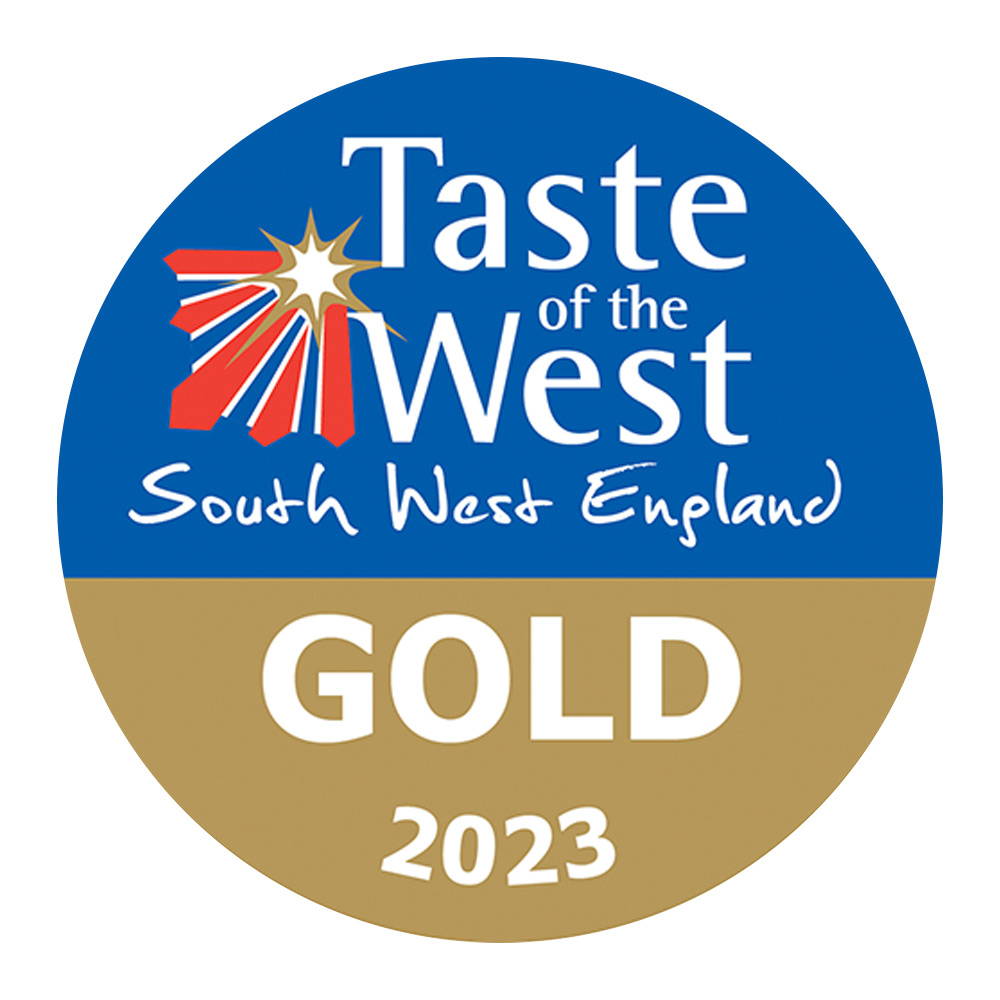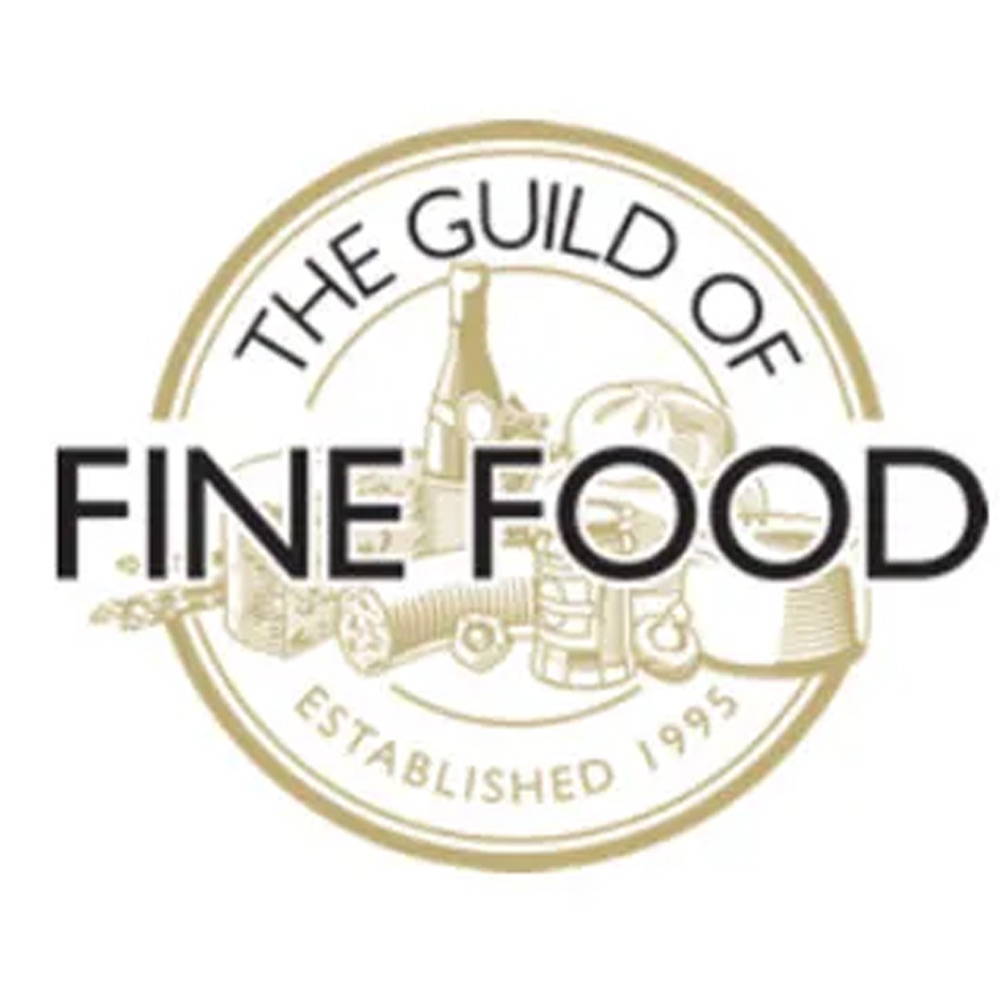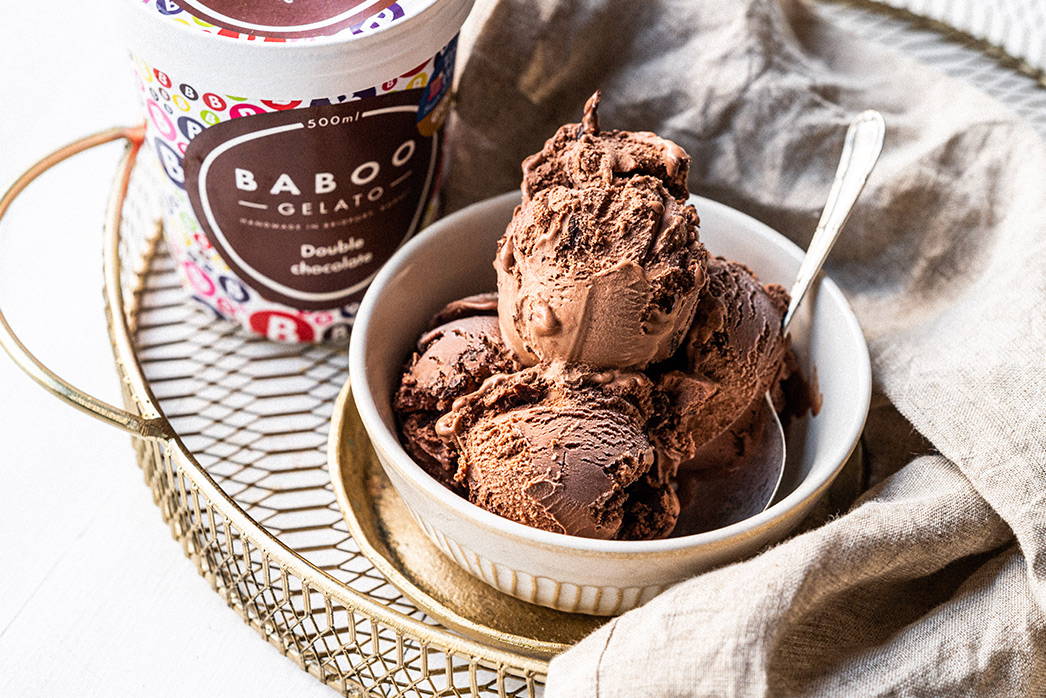 Our commitment to using real, high-quality ingredients is what truly sets us apart. We proudly shun artificial flavorings, much to the astonishment of the big flavour houses. Our journey begins with organic milk sourced from Holy Cow in North Perrott, Somerset or Glebe Farm's 100% british oat milk. From there, we meticulously select the finest local ingredients, and when our quest takes us beyond our local borders, we embark to seek out the world's most exceptional producers who provide us with the highest-quality ingredients.

Gelato tastes best at -12ºC. This allows the taste buds to be more receptive, which, together with the lower air and cream content, makes the flavour of gelato much more intense. You can achieve this at home by taking the tub out of your freezer (usually at -18ºC) and putting it into your fridge for about 15 minutes before you want to eat it.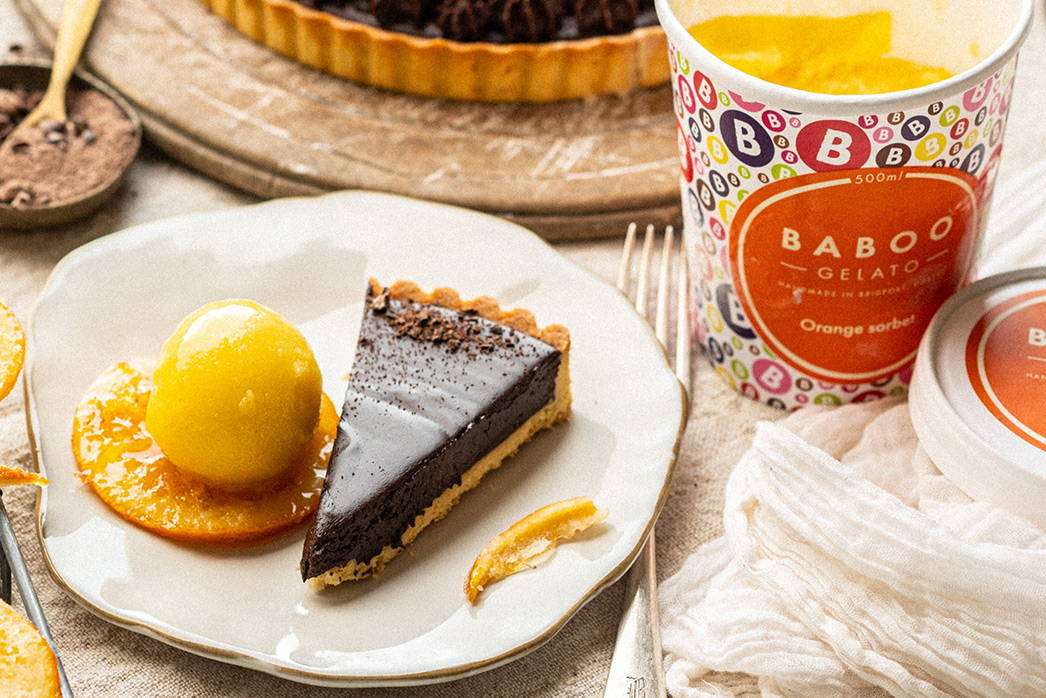 Much like our renowned gelato, our sorbets are a testament to our unwavering commitment to excellence. We handpick the finest natural ingredients and employ meticulous craftsmanship to create sorbets that are nothing short of extraordinary. So extraordinary, in fact, that their unparalleled smoothness often blurs the line between sorbet and gelato.
At the heart of our sorbet-making magic is our exclusive partnership with an exceptional organic Sicilian citrus supplier, infusing each spoonful with the vibrant essence of the Mediterranean. For our locally-inspired flavors, we embark on thrilling foraging adventures, sourcing ingredients directly from the bountiful landscapes of our community. Here, our neighbors share their seasonal treasures generously, gifting us with armfuls of the freshest fruits.
CUSTOMER REVIEWS FROM FACEBOOK
By far the most delectable gelato I have ever had and insanely good variety of flavours!
Super indulgent homemade ice-cream; lots of intense flavour! Delicious. Definitely gone straight to the top of my favourites list!
THE absolute BEST hazelnut ice cream outside Italy. To die for....