Jolly, greetings! Tis the season to be freezing - but fear not, for Baboo Gelato has conjured up a merry and magical Christmas range of ice cream flavours that will make your taste buds dance with joy! Delight your friends and family with an alternative to brandy butter with our award-winning Brandy gelato, Crystallised ginger, Bah humbug, Chocolate orange gelato or our Plum sorbet.  

Fun fact: The three countries in Europe with the highest per capita ice cream consumption are Finland, Norway and Sweden. Proving, it's never too cold for ice cream!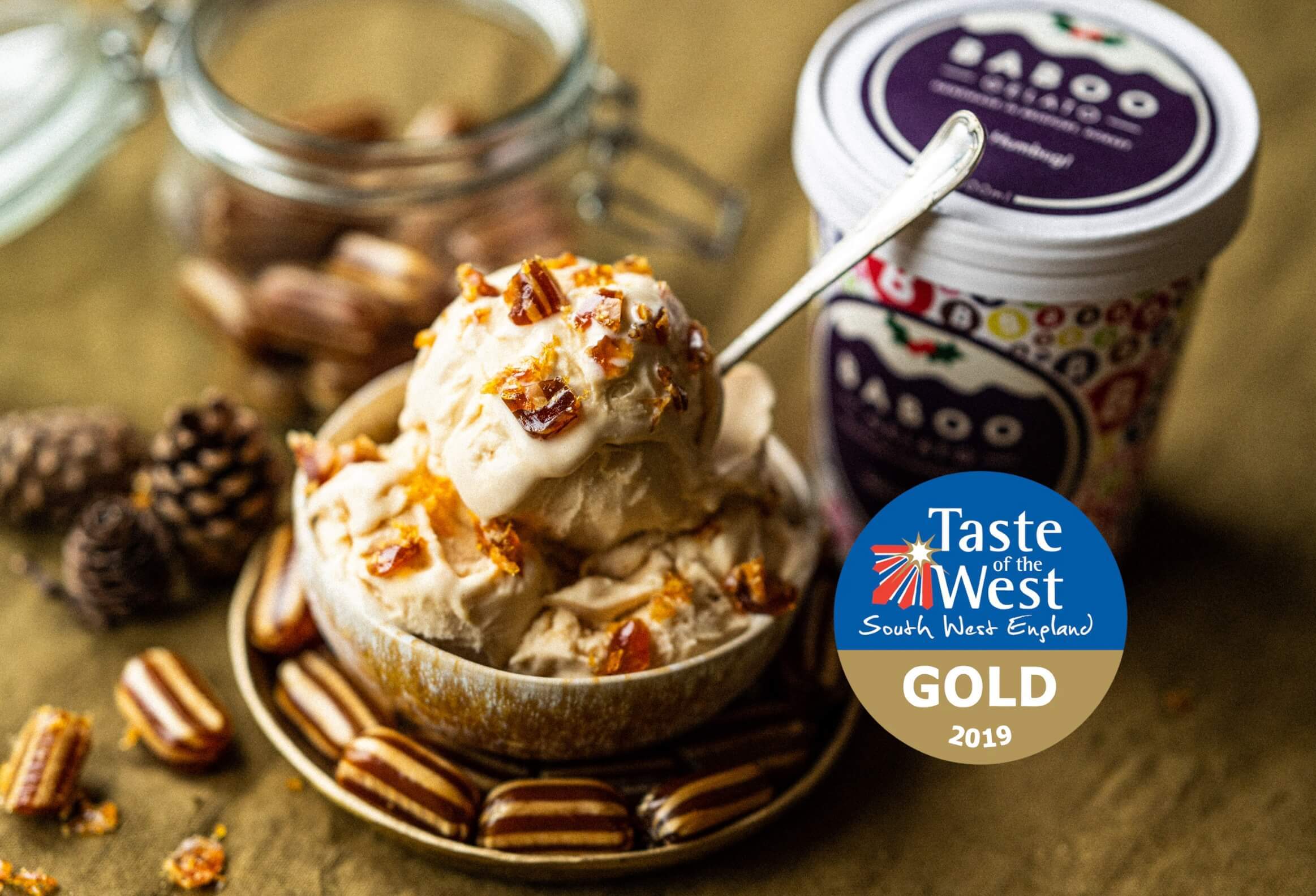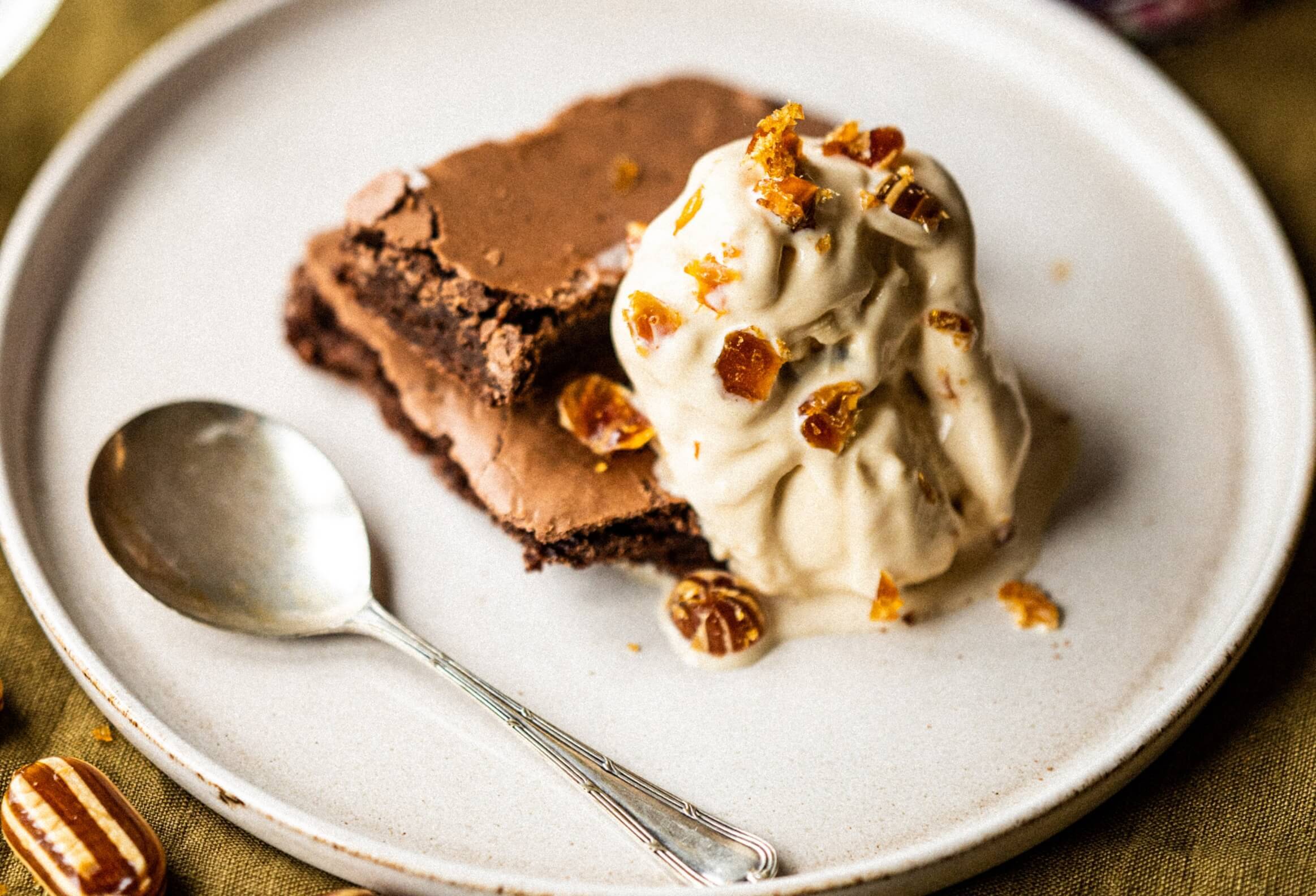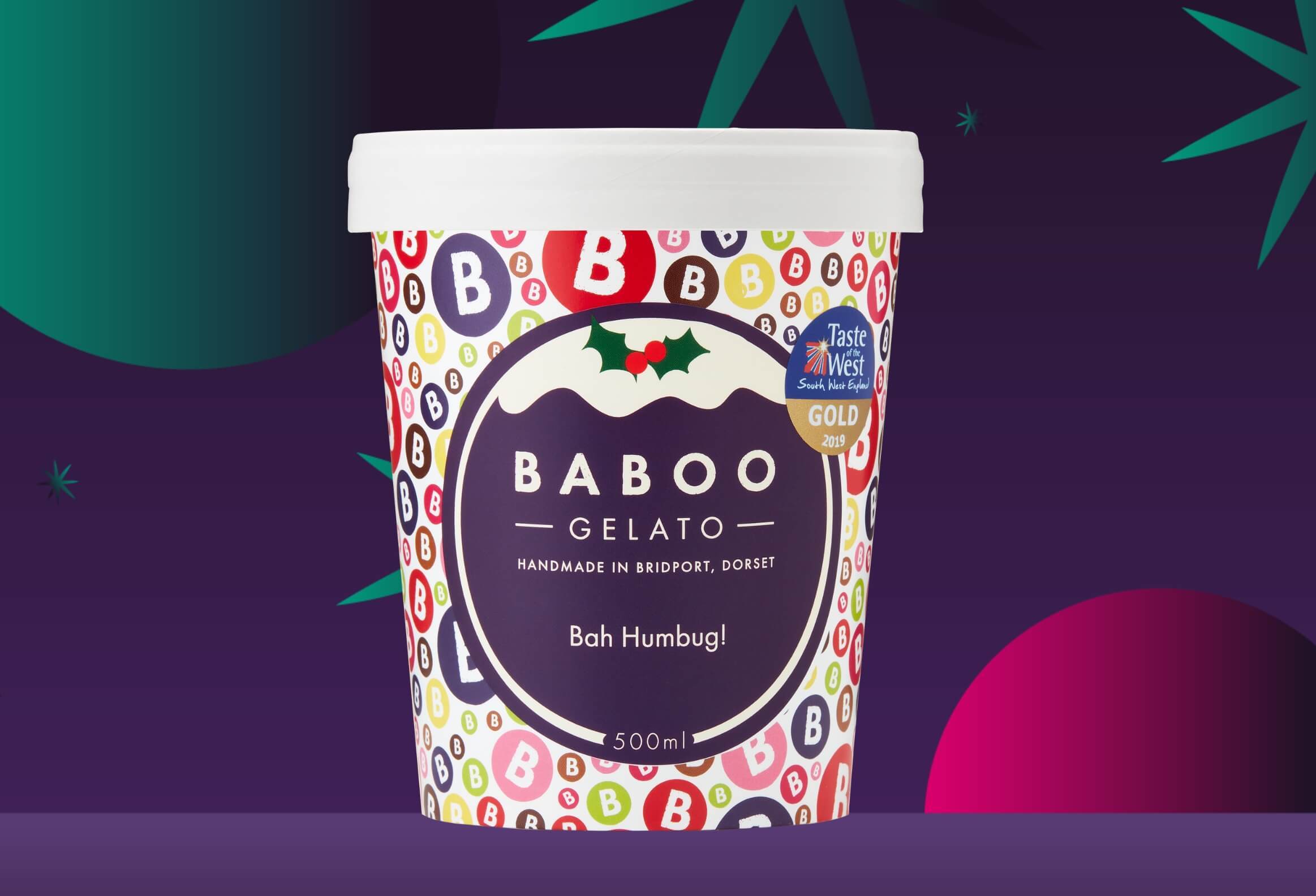 Made with organic milk, caramel and mint. It tastes like those black and white boiled sweets that came in paper bags from proper sweet shops. We use the best peppermint oil from Summerdown in Hampshire. No Scrooges please!

AVAILABLE IN 500ML TUBS
FOR LOCAL & NATIONAL DELIVERY  
Dark Valrhona chocolate gelato blended with candied orange peel.
Too bad this chocolate orange can't be left in your Christmas stocking!

AVAILABLE IN 125ML TUBS
FOR LOCAL DELIVERY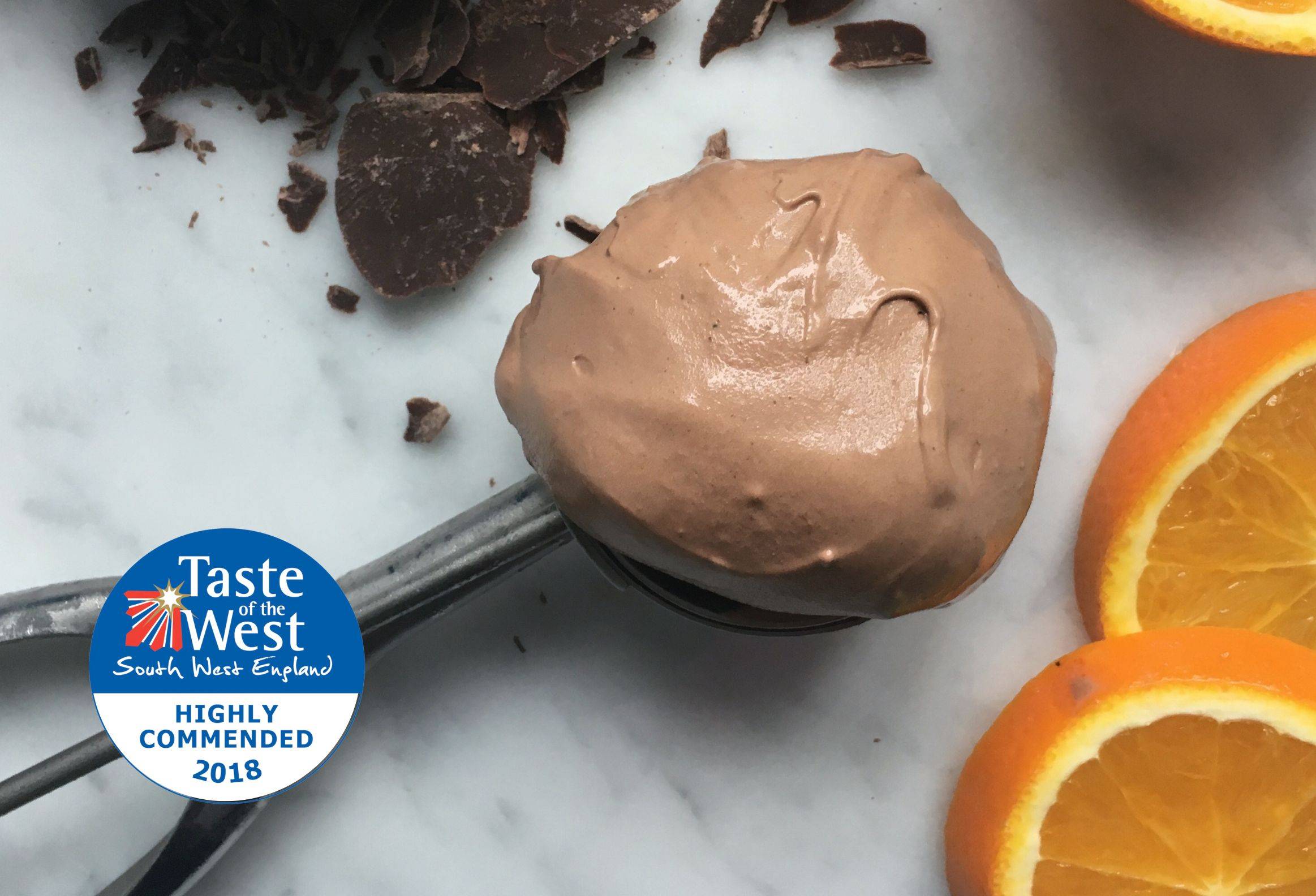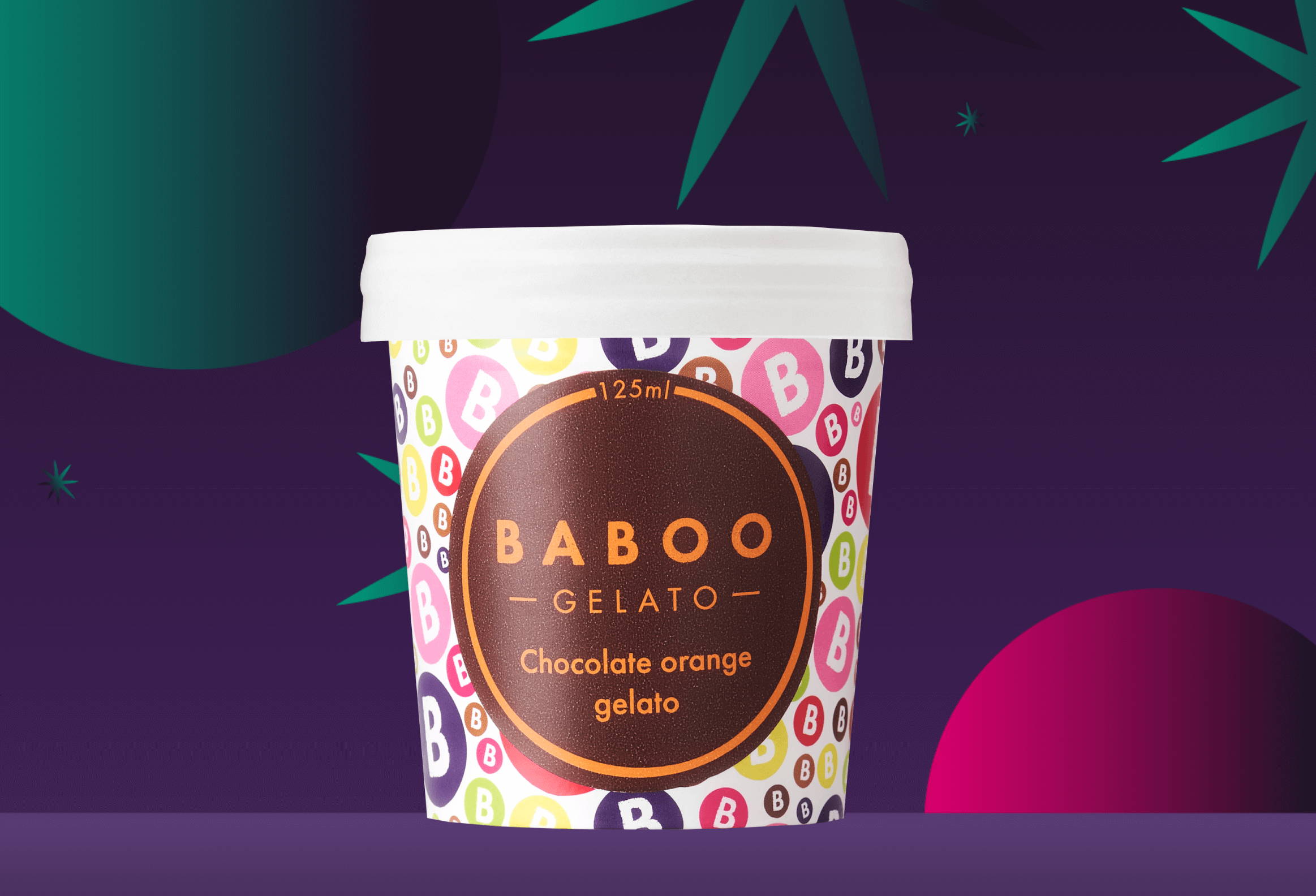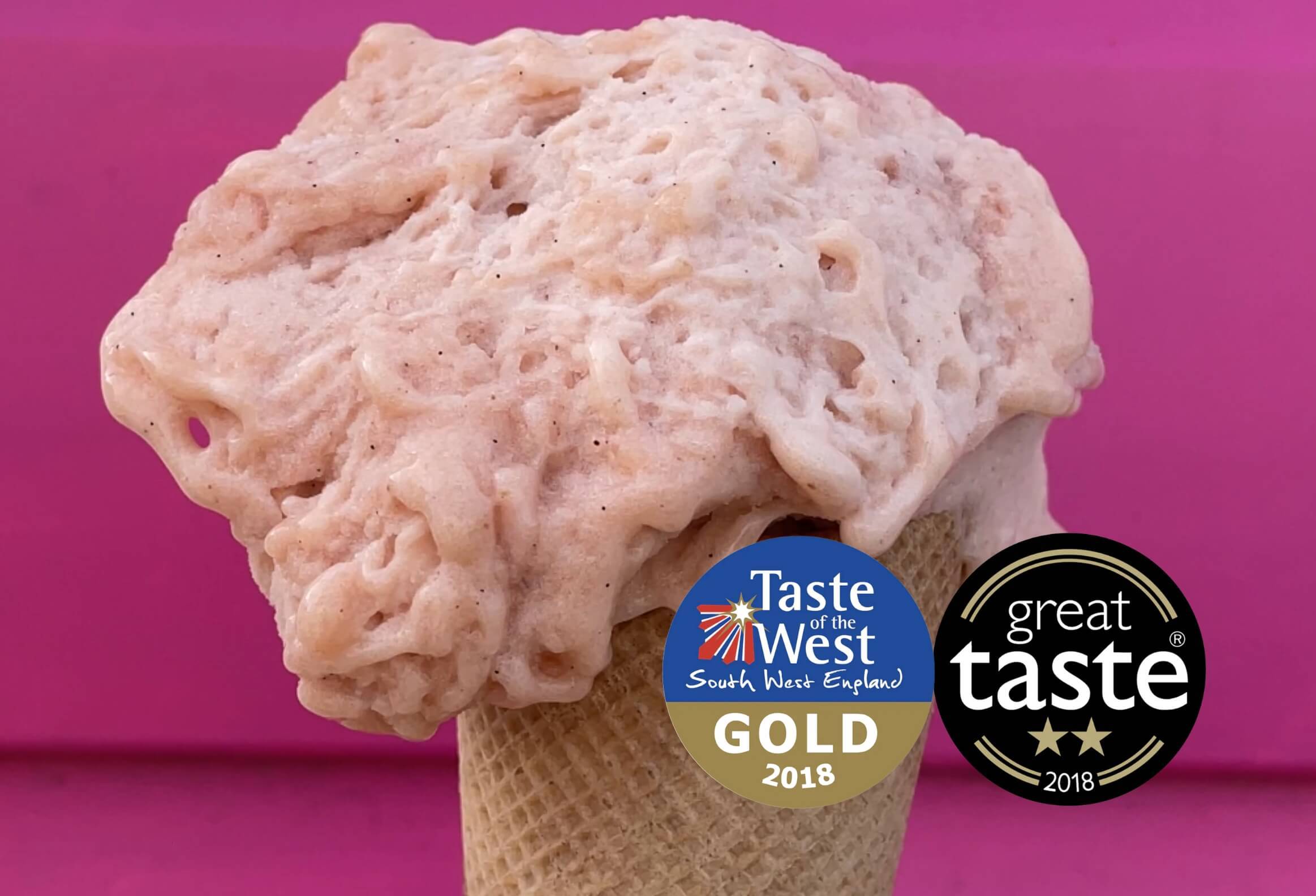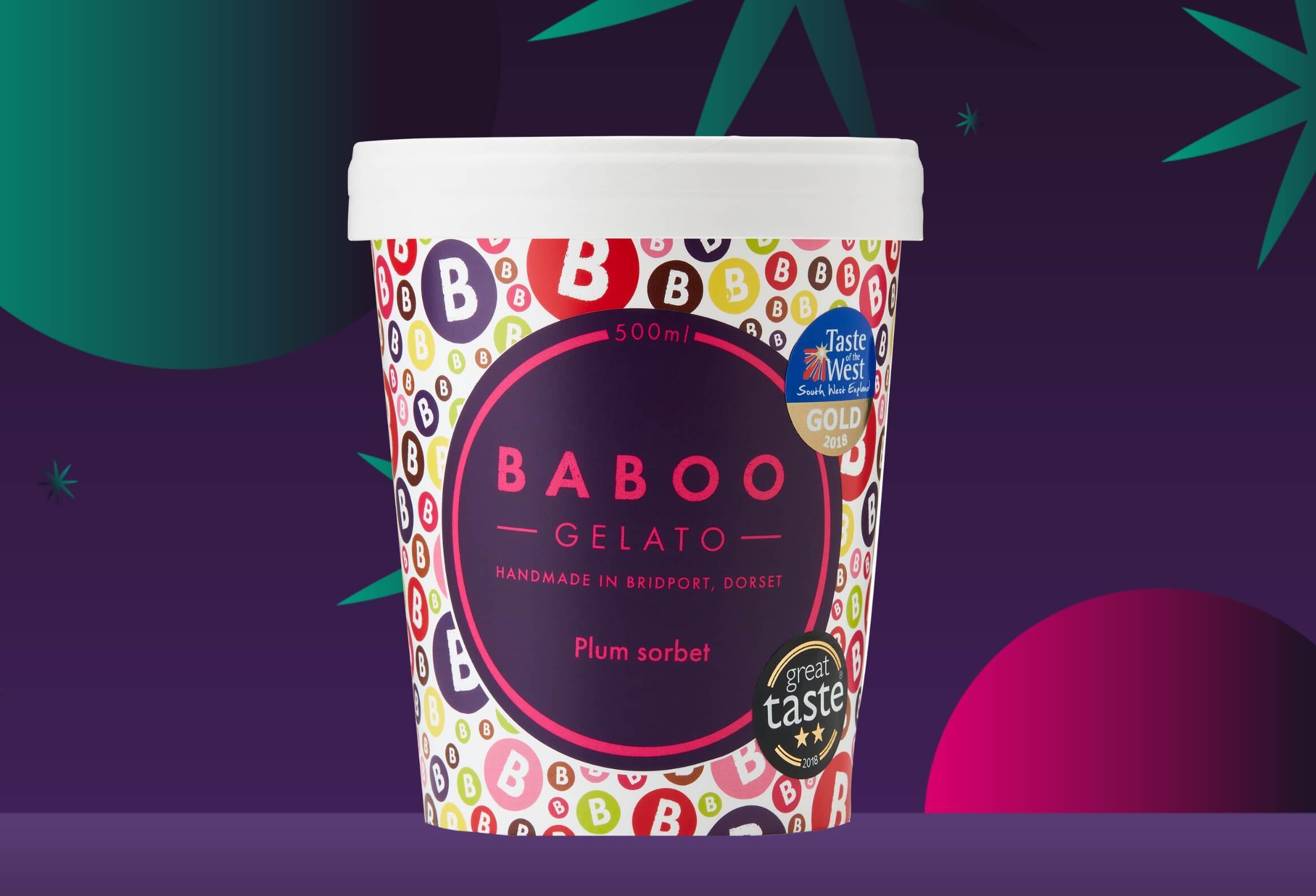 Deep purple sorbet made with plums from North Perrott Fruit Farm in Somserset. The plums are so sweet and flavoursome, with the most outrageous colour, we just can't get enough of them.

Suitable for vegans.

AVAILABLE IN 500ML & 2.25LML TUBS (APPROX.20 SERVINGS)
FOR LOCAL DELIVERY

This is a box of 12 gelato and sorbet bonbons covered in dark Belgian chocolate. There are four fabulous flavours: tropical passionfruit sorbet, autumnal raspberry sorbet, Piedmont hazelnut gelato and exotic coconut gelato.

Our award-winning Baboos are the ideal thank you gift for a dinner invitation, and indulgent treat snuggled up in your favourite spot or simply the perfect ending to a delicious meal. ⁠

AVAILABLE FOR LOCAL AND NATIONAL DELIVERY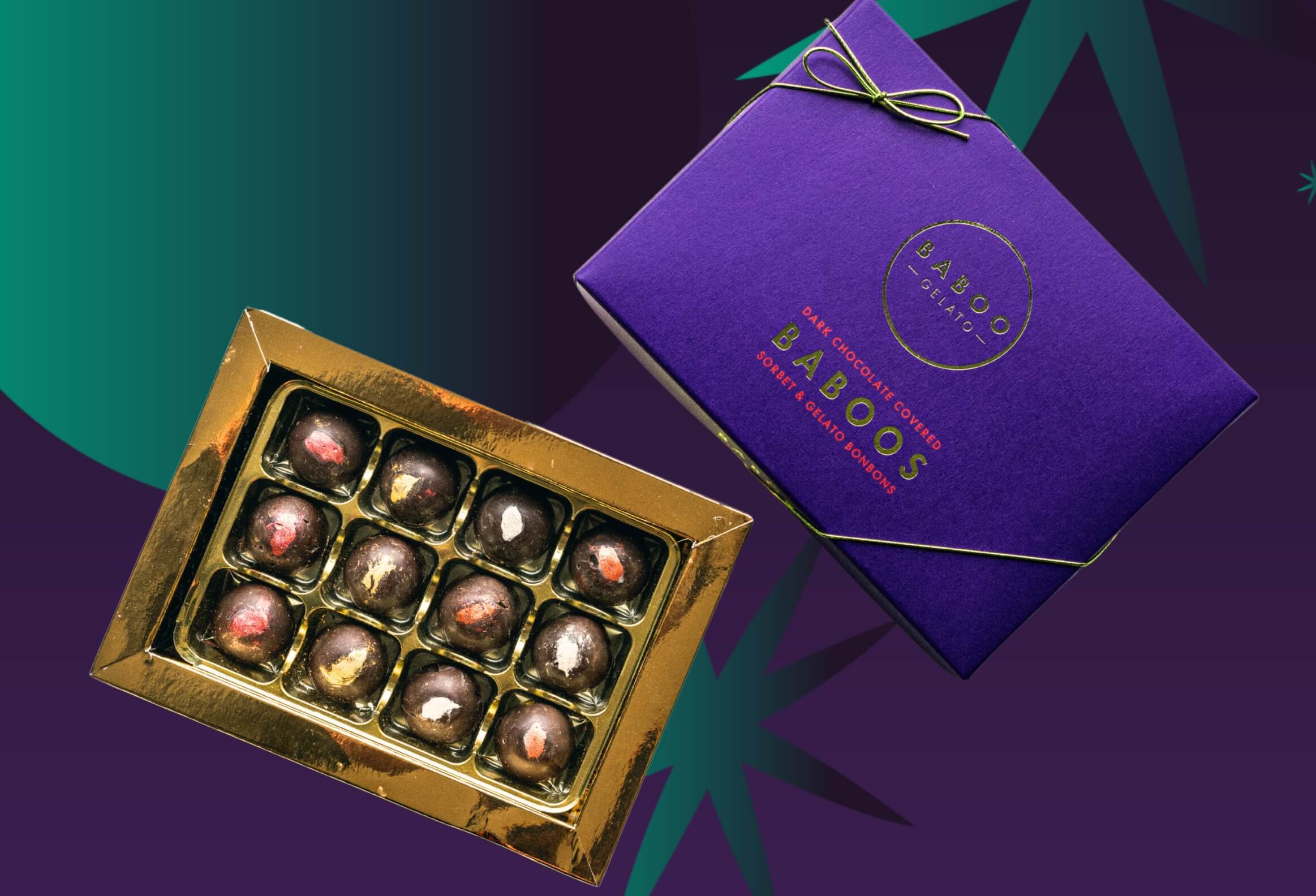 OTHER FLAVOURS YOU MAY LIKE